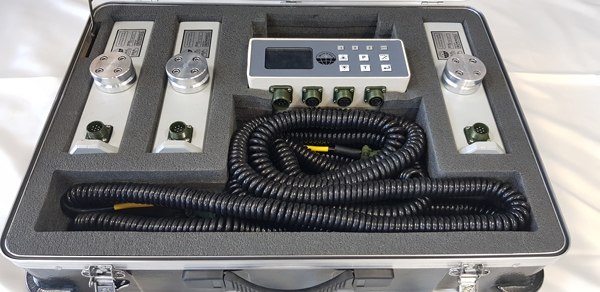 Ironwell products are repaired swiftly under warranty conditions at our service. In case of extension of repair time, replacement products are provided temporarily in order to avoid customer suffering.
Our company tests electronic components of all of your existing finishers (Vögele, Volvo, CAT, BOMAK) such as main controller, side controllers, sensors, brains etc. using high technology testing devices and repairs them in a guaranteed way.
Our staff tests your broken device and informs you about cost and duration of repair and repairs the device within processes which you may follow. The product is delivered to you in original and protected package.