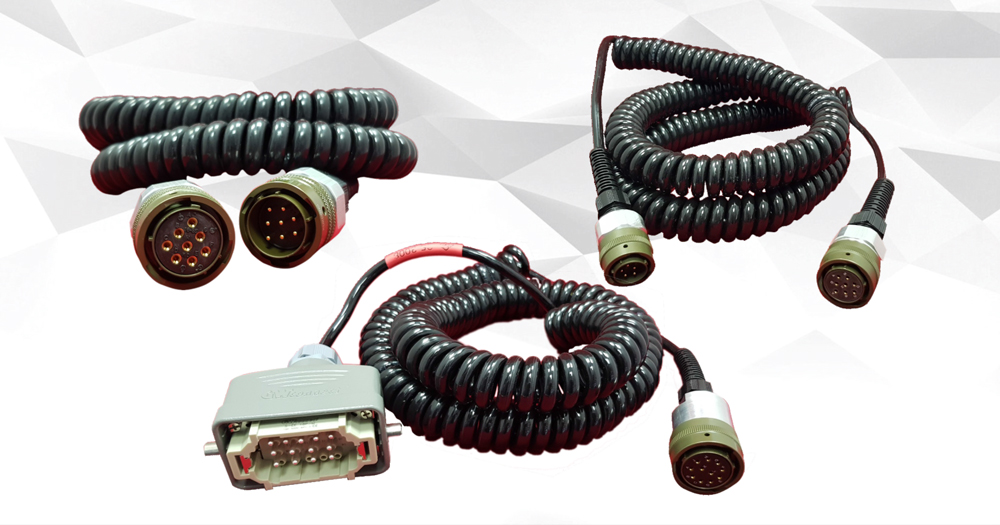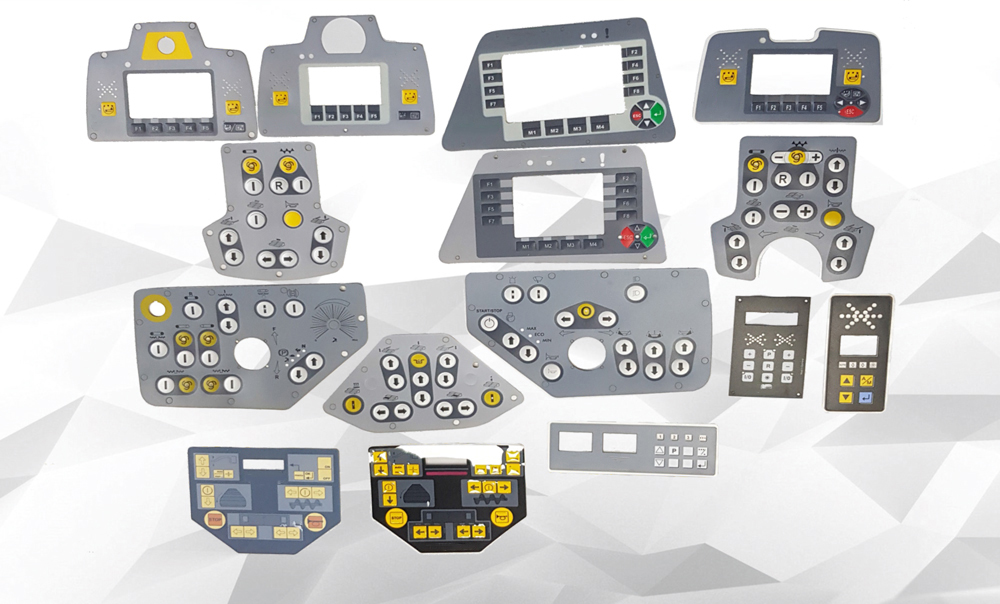 Cables and Sockets
Industrial cables of Finishers of every brand are in stock.
The cables are pur-flex and resistant to vibration and heat. Sockets are produced according to military standards.
— Side Controller Cable
— Helix Automatic Cable
— Sensor Cable
— Multiplex Cable

Vögele, Volvo, CAT, BOMAK
Stickers
Main controller, side controller (robot, remote control) stickers of all asphalt Finishers (robot, remote control) are available in our stock.
Vögele, Volvo, CAT, BOMAK